Here at Nerdlithic, we love things. Here's a janky list of a few of them. Feel free to send us anything here, and we will personally high five you, possibly twice. Otherwise, enjoy.
 Nothing like Firefly and a metal poster. #Season2
---
 We truly love waffles, and waffled things. See Waffle Post.
---
 The water which fed us in the early years. Nostalgia.
---
 One step closer to becoming batman.
---
 Wonderfully simple, pub-style card game with incredible artwork.
---
 Pillow warfare! Up your game, peasants.
---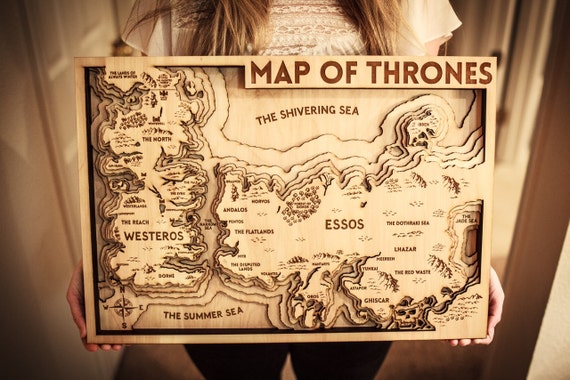 Westeros has never looked so good.
---
 Multi-Pass? Multi-tool? What's the difference….
---
 SO. MANY. POCKETS.
---
 One of the most praised laptop bags there are. Apparently, near invincible.
---
 A shirt like this would be a delight to wear. Especially in a toy store.
---
It's Lovecraft on your wall. +10 street cred.
---
 Be both comfy, and a Jedi.
---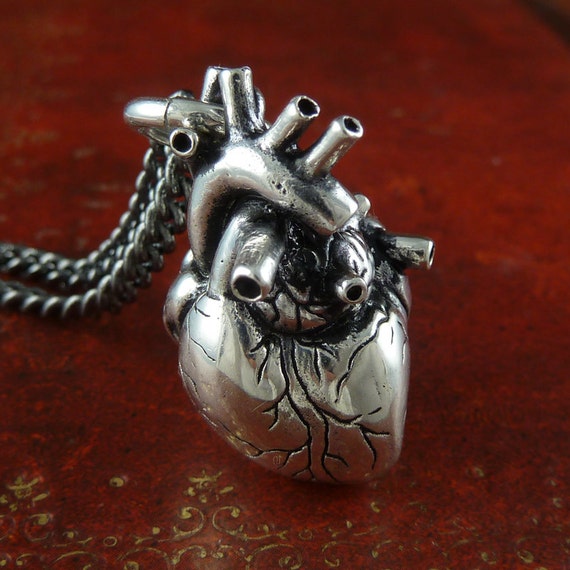 Way better than a pretend heart.
---
 Sharp and sexy. Swords are making a comeback.
---
 A flick of the wrist, and you are changing channels like a wizard.
---
 USB and three prong sockets? Life is good again.
---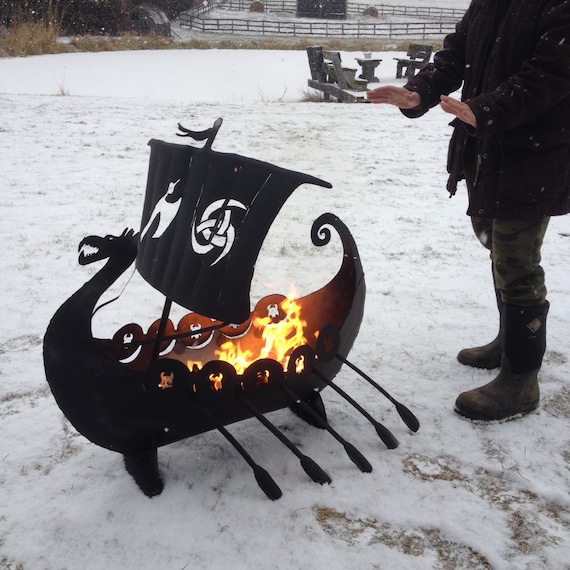 Never has a fire pit looked so cool as this.
---
 Card game about who would win in a fight. Finally.
---
 Stylish Assassin's Creed look a like coat- please and thank you.
---
 Seriously the best stylus out there if you have an iPad.
---
 It's adorably shaped ice!
---
 Goes great with all drinks, while in the basement, denying you ever play. (liars)
---
Even if you aren't a fan of Rothfuss, this is just a cool necklace.
---
 A 24 hour watch. Looks good,and puts time in perspective.
---
 Never forget how to play. Long Live Spock!
---
 Doesn't actually wake you up, but it does make your post-shave face feel real nice.
---
 For those of us scared of needles, temporary is the way to go.
---
  One sweet freaking backpack. You'll never need another.
---
  A not-quite-children's book. It's great. And dark. And hilarious.
---
 For those awkward moments when there's three people.
---
 Notebook, wallet, card holder. Slim as all get out. A work of art.
---
 The truth will set you free. We won't ever stop our D&D.
---
 Heh. It's pretty fun. You kill orcs, surprisingly enough.
---
 A beautiful card to send that beautiful person in your life.
---
 How could you not want a ugly sweater style Hufflepuff blanket?!
---
 Rolltops are glorious if you don't like the messenger bag style. Chrome has the best.
---
Last Updated: 6/19/15.